about boris streubel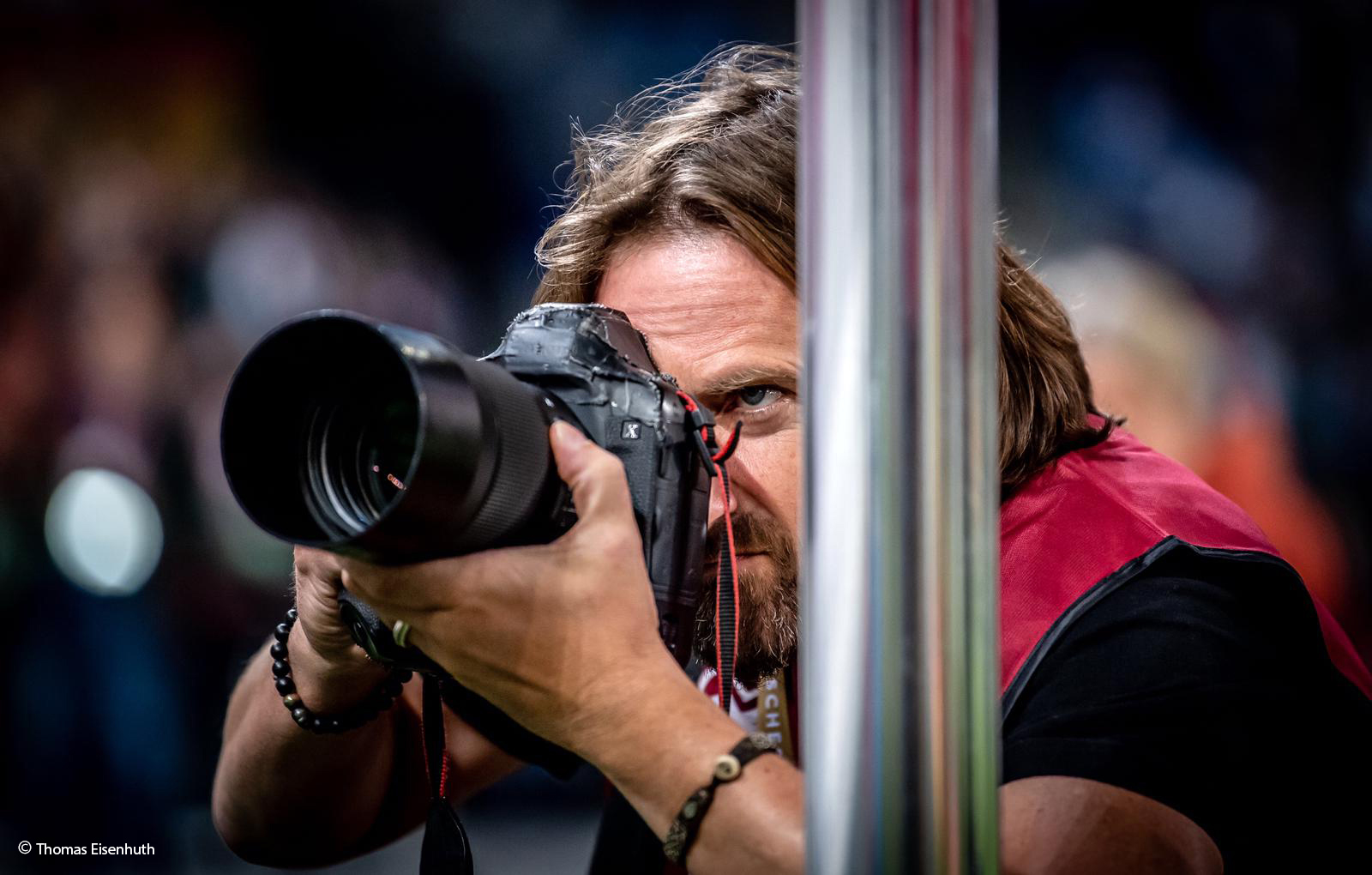 Are you looking for a picture that captures the perfect moment, that freezes emotions, and that opens new perspectives?
A picture that enables encounters and creates new connections?
Boris Streubel meets these needs with expertise and unequalled motivation.
Based in Berlin, Germany, he specializes in photographing sports events and taking portraits of athletes and musicians.
He works independently or as part of a team, professionally capturing highlights of various sports events such as:
FIFA World Cups, UEFA European Football Championships, matches of basketball and handball, swimming races, as well as Formula 1 races and boxing fights.
27 years of experience in front of and behind the scenes of editorial sports events and commercial production events have led to collaborations with clients such as:
Sky, Adidas, RB Leipzig, Mercedes, Mastercard as well as Universal Music or Warner Brother.
He regularly works on projects for Getty Images in association with clients including FIFA, UEFA, DFL, DFB, BMW, MAN, Volkswagen and Laureus.
These assignments have taken him around the world.